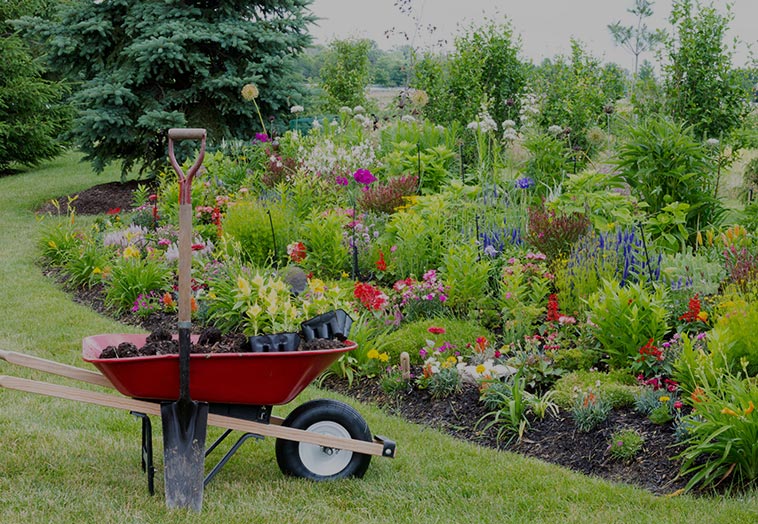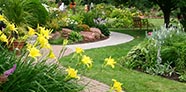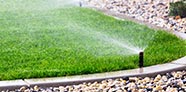 A lawn and Garden Service, Daniel Macy Lawn and Garden Service is known for enhancing yards and giving home's added curb appeal. Free quote for monthly maintenance or any lawn care project you have.
Whether you want to redesign your yard or simply want to update the flowerbeds, you can bet your
yard will have the appeal and look you want.
You can forgo all the work and still have a beautiful yard and healthy lawn. Daniel will handle all the chores and lawn care for you.
As a conscious home owner, it's important to think about water use. Daniel can ensure you have the most effective means of watering.